upSTRTER Career Fair
Resources and Connection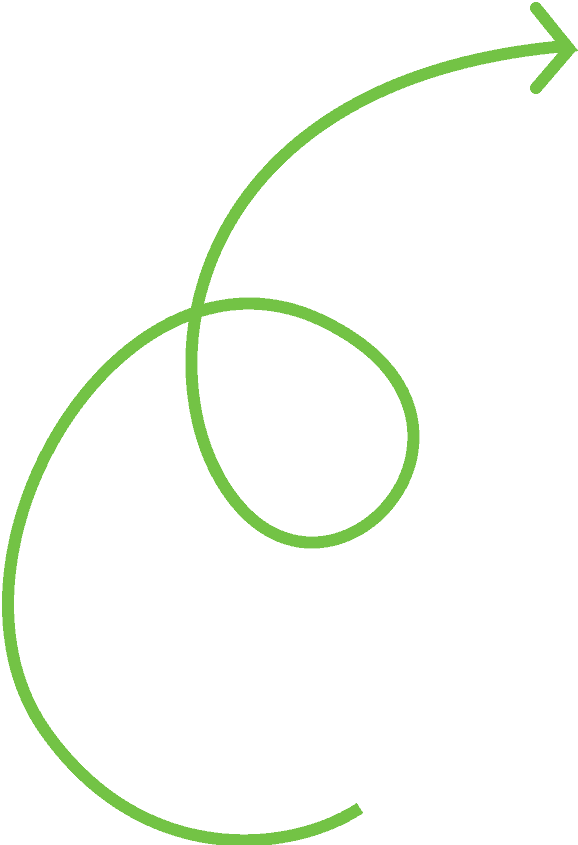 Thank you for visiting me at the upSTRTER Career Fair 10-19-2023 at The Mill!
I put together this page to make it easy for you to connect with me on LinkedIn and find some resources I've used in building my own business.
Let's Connect in LinkedIn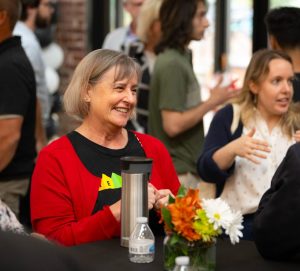 Resources I Used to Create my LinkedIn Profile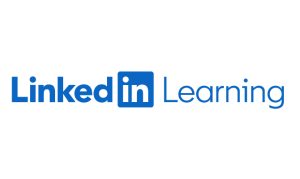 There are perfect resources within LinkedIn itself to get you up and running.
Access LinkedIn Learning from the Monroe County Public Library with your Library Card

Scroll to LinkedIn Learning then watch the tutorial

LinkedIn Learning Course: Learning LinkedIn
I participated in Free Learning Activities Here:
I would not hesitate to explore Ivy Tech or IU to get a degree in a specific area of coding but I did not and I'm happy with my results.
The mindset of open to all learning has helped me. I listen to a variety of podcasts and like to consider trying new foods or hobbies.
I have also found talking to people in similar jobs has helped me grow and discover new learning opportunities. Networking really has worked for me.
I have also learned to limit the amount of time I spend with anyone who seems to drag me down. I can feel drained when I spend time with them so without being judgemental, I just know to limit my interactions like that.