I'm Karen Oeding and I make Websites That Work
Guide Your  Customer to Success
With Your Website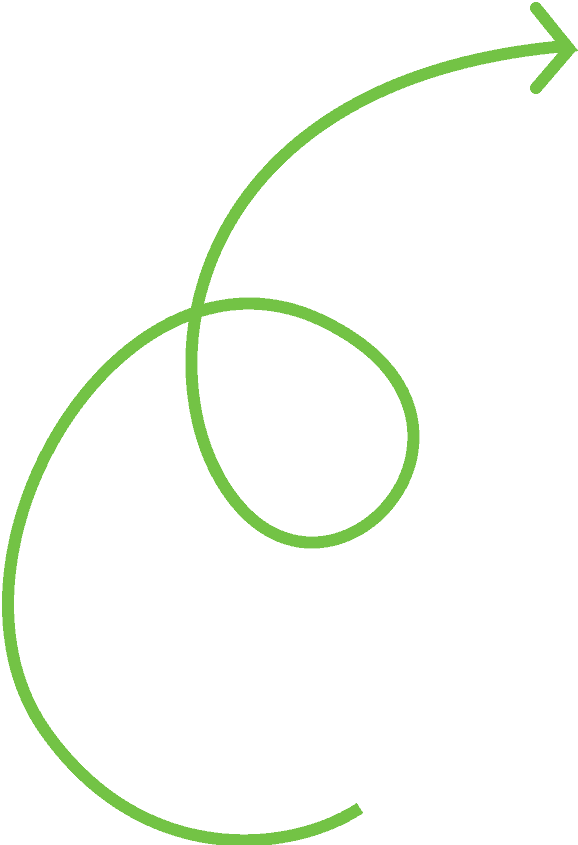 Website designs that are clear and to the point will guide people (and Google!) to you for solutions.
It's complicated behind the scenes, but we'll use clear steps toward a working website today that is also extensible for your needs tomorrow.
I Make Websites for 2 Communities
My Clients or Personal Introduction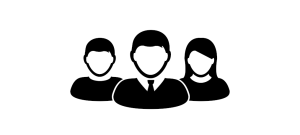 I have wonderful current clients, most of my time is devoted to their work. Occasionally I get a new client through personal introduction.
Is the process complicated?
It used to be! I have developed a smooth and professional system to collect your information then place it in a reliable website structure.
Frictionless.
Agreeable.
Every site includes complex necessities like Google Optimization, Mobile Readiness, and modern standards.
Logo, art, pictures, and business information plus a low retainer fee.
I'll arrange your assets in an easy to use structure and you'll see it along the way.
When it's set up you'll look it over, pay your balance and I'll launch your site. 
Start new or revitalize your current site. Together we'll identify what content you have and what you need then I build the structure to display your brand to accomplish your stated goal. I always include Google My Business and optimization for specific keywords in Google.
I offer custom quotes to Startups exclusively through Startup Studio and The Mill ecosystem at the Startup Studio Rate.  Services include Minimum Viable Websites, consultation, definition of scope, white label and more.
Per month maintenance plans include content updates, domain name and hosting monitoring, security, backups, and fast response time.
Current clients enjoy direct access to me and my best work at our agreed upon budget.
I have filled time I reserved for free to friends and nonprofit/ministry work for the foreseeable future.
Let's Conspire to Do Good Work
Voice mail or text (317) 782-5091‬
Current clients have my cell for voice or text and my direct email
Google Form for client or bid request use only. I do not require you to use a Google account to use the form, but if you want a copy of your correspondence you should use your Google Account.