I'm Karen Oeding and I make Websites That Work
Guide Your  Customer to Success
With Your Website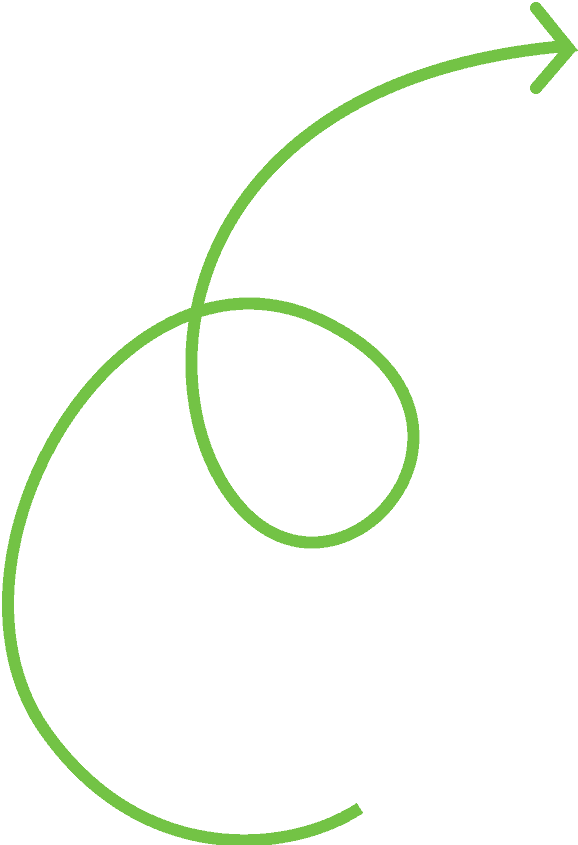 Website designs that are clear and to the point will guide people (and Google!) to you for solutions.
It's complicated behind the scenes, but I'll use a clear step by step process toward a working website today that is also extensible for your needs tomorrow.
I Make and Maintain Websites for 2 Communities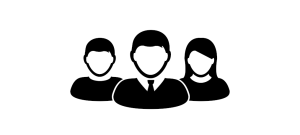 I have wonderful current clients, most of my time is devoted to their work.
The Mill upSTRTER Career Fair
Is the process complicated?
It used to be! I have developed a smooth and professional system to collect your information then place it in a reliable website structure.
Frictionless.
Agreeable.
Every site includes complex necessities like Google Optimization, Mobile Readiness, and modern standards.
Logo, art, pictures, text, and business information plus a low retainer fee.
This is the time we decide on a sales funnel, goal, and terms you want Google to associate with your company.
I'll arrange your assets in an easy to use structure and you'll see it along the way. No surprises, plenty of time to make corrections. Your site based on the information you provide will sound like your business culture and attract just the right customers.
When it's set up you'll look over all the agreed-upon content, pay your balance and I'll launch your site. Remember, we discuss and you approve everything before it's even placed so this part is fast and easy.